Project Management Services
Our project management services assist corporate teams and organisations in planning, organising and delegating project activities from conceptualisation to deployment. Our certified Program & Project Management consultants set predetermined parameters to optimise project procedures.

Collaborate with Experienced PMs to Improve Project Performance
Whether you're experiencing a staff shortage or need expert advice on running complex projects. We're here to assist you. Use our contract staffing and consultancy services to find the perfect project manager for your office.
Our licensed consultants can help you set up Project Management Offices (PMOs) and restructure project planning to promote positive outcomes. They accommodate requests and ensure everything meets your initial project goals for each task.
These individuals handle everything from financial planning, budgets, time-sensitive schedules, and inventory checks to risk analysis.  Their extensive knowledge of agile and SCRUM principles allows them to identify deployment needs to ensure product delivery happens on time.
They equally focus on aligning corporate initiatives and objectives into the project plan. This way, your product team can focus on daily operations while you prioritise other revenue-generating needs.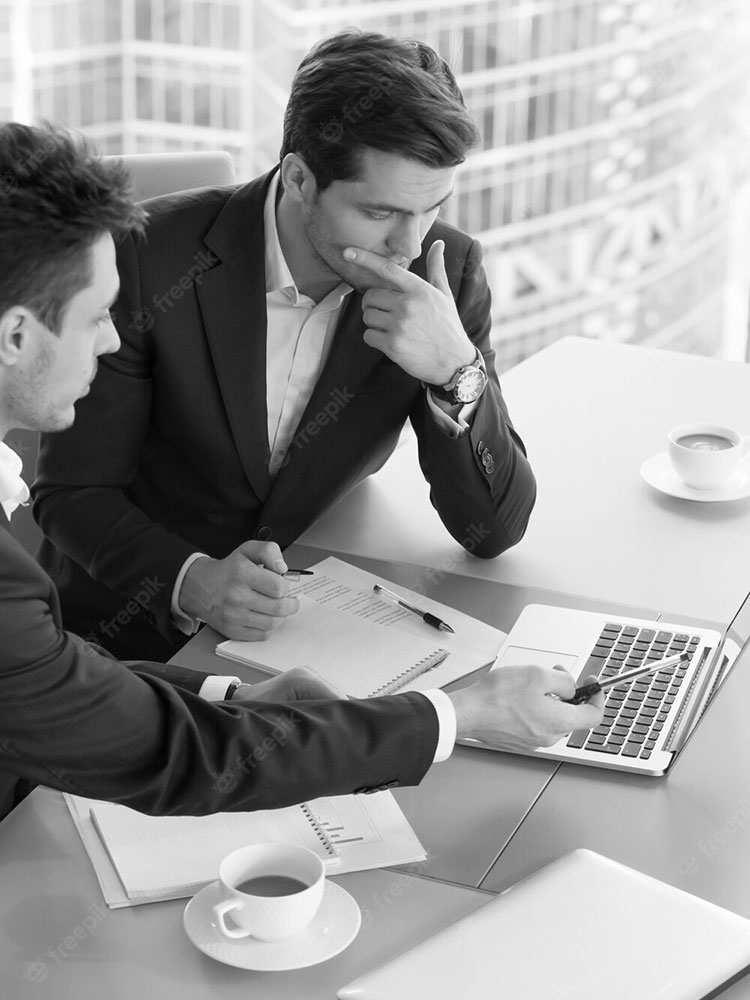 What Do Project Management Services Entail?
Our consultants are certified by the world-renowned Project Management Institute (PMI).
Working with us allows you to expand your business capabilities through contract staffing and consultation instead of hiring someone new.  It's beneficial because you don't have to train certified consultants.  Instead, they will teach your company a thing or two about work culture and management.
The collaborative approach allows us to incorporate personalised solutions. These directly influence the decision-making process. It also equips your team with the knowledge, tools, and resources required to meet your needs without going over your budget.
Here's what our consultants do:
Expert advice leads to more efficient, well-integrated, and profitable project development and deployment. In addition, you manage your budget better and are more likely to gain audience attention and customer acquisition because of the optimised project procedures.
Overall, it's an excellent opportunity for your company to learn tips and tricks from seasoned project management professionals.
Are you interested in working with an experienced and licensed PMP?