Certification Programme for Professionals


Certification Programmes for Project Management & Agile Training
Sign up for professional certification programmes with an authorised training partner. We have unlimited resources and interactive lessons for individual and corporate team training.

Take the First Step towards Success through PMP Training
Pearl Project Management Synergies Int Ltd equips talented professionals with the skills and knowledge required to excel in this rapidly evolving industry. IT, engineering, medical, security and corporate professionals can elevate their core capabilities and tech skills through a comprehensive certification programme. PMI certifications pave the way for global career opportunities to work anywhere you want. 
These detailed courses teach the art and science of project management with real-world examples and practical applications. These lessons allow you to develop a growth mindset that helps you adapt to industry trends and consumer demands.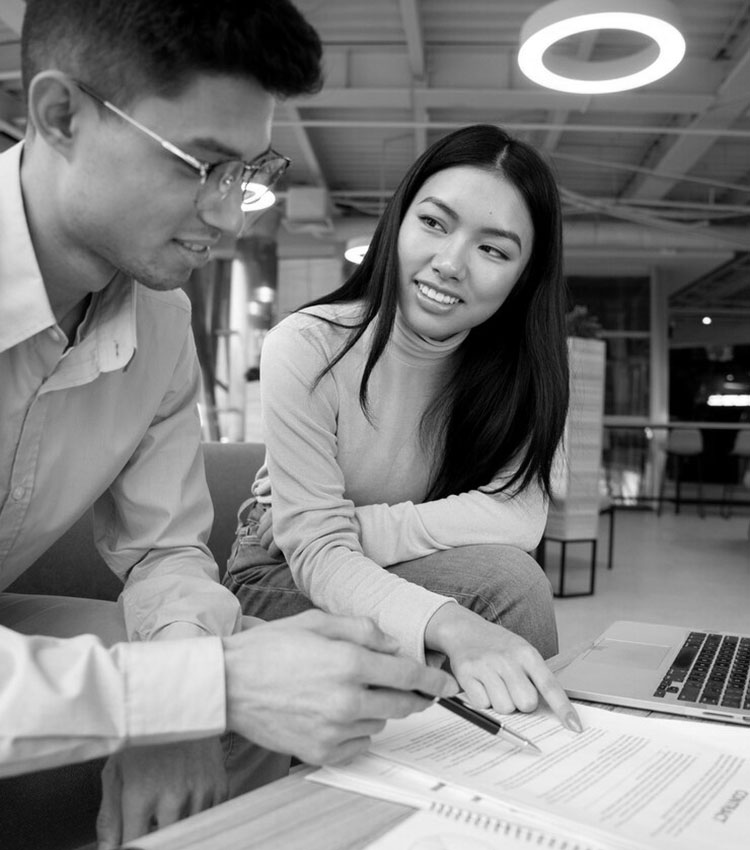 A Glance at Our Project Management Certification Programmes
Our affiliation with the Project Management Institute makes us one of the best training agencies in Uganda. Learners gain access to several resources and training material through our courses.
Here are some popular choices offered by PPMS Intl Inc:
Expert advice leads to more efficient, well-integrated, and profitable project development and deployment. In addition, you manage your budget better and are more likely to gain audience attention and customer acquisition because of the optimised project procedures.
Overall, it's an excellent opportunity for your company to learn tips and tricks from seasoned project management professionals.
Are you interested in working with an experienced and licensed PMP?
"PMI," "PMP" and "PgMP", PMI-RMP","PMI-ACP" are registered marks of Project Management Institute, Inc.

Why Should You Choose Us?
Receive structured guidance with result-oriented lessons from qualified project managers and trainers. Learn to thrive in this always-on and highly competitive environment by understanding the fundamental principles of agile project management.
The perks of learning with an authorised training partner:
You receive training from qualified, accredited trainers
Certification programmes designed by the Project Management Institute
A versatile range of courses to meet different project management goals
Interactive sessions for higher engagement
Hands-on training to hone practical skills
A learner-oriented training style with one-on-one support

Learner satisfaction guaranteed
Tons of educational resources for teams and individuals
Ready to give our certification programme a try?