Consulting Services Tailored to Your Growing Needs
Our qualified PMP consultants assist you in streamlining product development processes and optimising project lifecycles. We work with you from concept to completion, often scheduling follow-up meetings to adjust project scale according to market demands.

Expanding Core Business Competencies
Whether you're a startup or an established firm, our consultants are here to guide you. Leverage their industry insights and knowledge to set up Project Management Offices (PMOs) and expand your business portfolio.
We advise you on diverse aspects of project management through process-mapping techniques and deployment. Under our guidance, you can learn practical ways to:
Create well-defined and smart project management objectives
Develop a cost-management plan to ensure you meet budget goals
Streamline product development and deployment to minimize loss of energy and resources
Boost team productivity by optimising organisational operations
Identify the best strategy for product launch.
Perform quality analysis, feasibility analysis, Monte Carlo simulations etc.
 Our functional expertise allows you to achieve desired business goals and counter emerging challenges.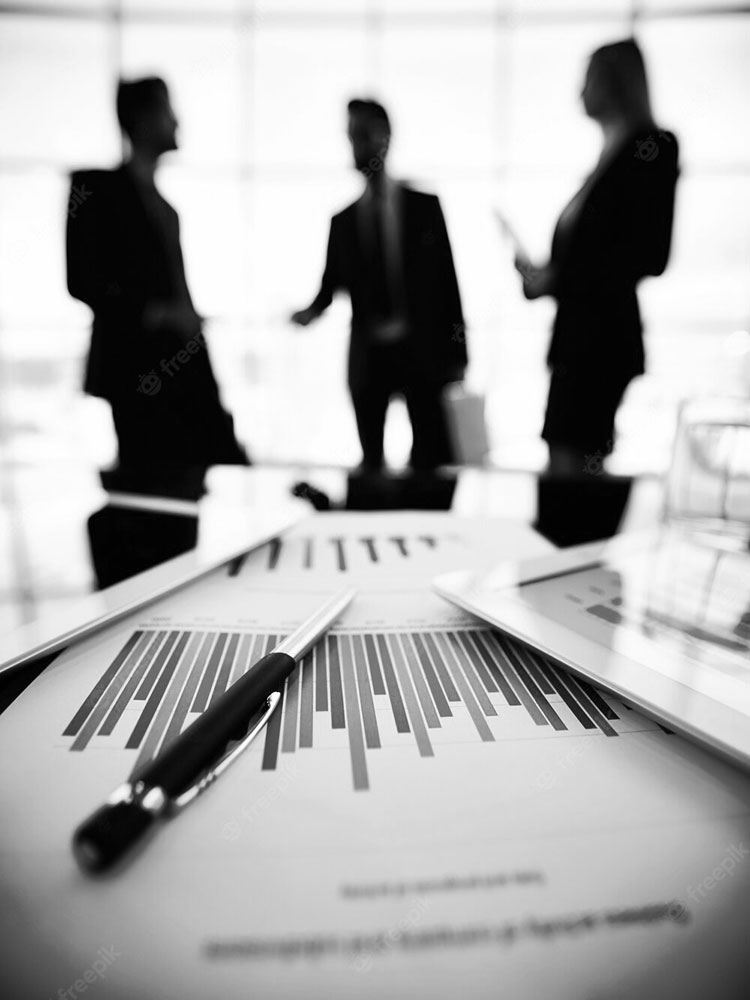 Here's a glimpse of our project management consulting service:

An Unbeatable Formula for Success
PPMS Intl Ltd does things differently by skipping generalised advice and adopting a client-centric approach. Everything we do combines industry practices with customizable strategies. It ensures you can incorporate these solutions into your business plan without setbacks.
Here are the three Ps of our successful project management consultancy service:
That way, you won't experience any difficulty during the implementation process.
Are you ready to reach new heights?