An Authorised Training Partner for Businesses & Professionals Pursuing PMP Certification


We guide future business leaders and project managers through effective training and consultation.
Pearl Management Synergies International (PPMSI) adopts a consultative and collaborative approach when coaching individuals and teams. We have developed a result-oriented training programme for PMP prep that helps you achieve your certification goals.
As your PMI ® authorised training partner, we provide turn-key solutions to agile project development and management. Work with us to learn the best industry practices taught and endorsed by the Project Management Institute Inc.
Our targeted guidance promotes organisational growth.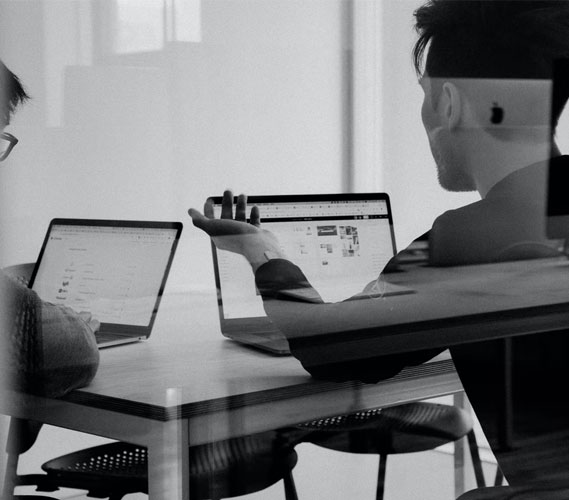 The results are as follows:
Project managers expand leadership skills and learn to plan strategically to produce desired outcomes
Team capabilities grow as you become more collaborative, synchronised and adaptive
Agile processes become an integral part of your development and delivery process
When needed you receive hands-on support for a fully-integrated digital transformation
Years of training experience and real-world application of our programme/consultation services make us a valuable asset for your professional journey.
It doesn't matter if you're flying solo, working as a team or running a company, we're here to assist everyone. That means clients from public and private sectors can receive customized, right-sized corporate solutions.

We guide future business leaders and project managers through effective training and consultation.
We are a Project Management Institute Inc. (PMI) Authorized Training Partner (ATP) for entrepreneurs and corporate teams in Uganda. Our qualified PMP® & PgMP® consultants have developed a unique, goal-based project management training program.
The courses and lessons help you adopt agile techniques and build a growth mindset. These skills enhance your core business capabilities by helping teams and individuals maximize their hidden potential.
These programmes are developed to:
Educate you on theoretical and practical aspects of Project Management
Engage you through interactive activities to develop your innovative side
Empower you with tools and technical resources that help you perform well in an always-on world
We're here to mentor you at every stage of your project management journey. We are equally invested in working with aspiring project managers and start up teams that recently ventured into the corporate world.
Work with us to achieve better client satisfaction, certify for PMI exams, and become a force to be reckoned with in your niche industry.

Real client stories about achieving big dreams and delivering memorable projects.

We have enlisted the help of dedicated professionals that are certified Authorized Training Partners and trainers for your PMP Prep. The designated advisors empower businesses and individuals with the tools, techniques, and knowledge required to navigate the evolving corporate world.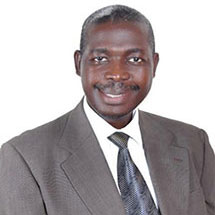 Hajj Abdul Nsubuga
PMP®, Co-Director of PPMSI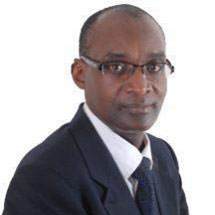 Joseph Musiitwa
PgMP®, PMP®, PMI-ACP®