Whether you're looking for PMP prep or need an authorised training partner for your team, we can help. Our project management training and consultation services are available for everyone, and we enjoy learning more about you.
Here's how you can contact our team:

Our virtual hotline is available during business hours for queries, feedback and requests. You can call us to ask about registration or provide feedback about our services. Dedicated client support representatives will be there to guide and respond accordingly.
We will answer your burning questions about the benefits of essential oils. We can also shortlist options to meet your unique needs.
You may call us at: +256772120809 / +256702711712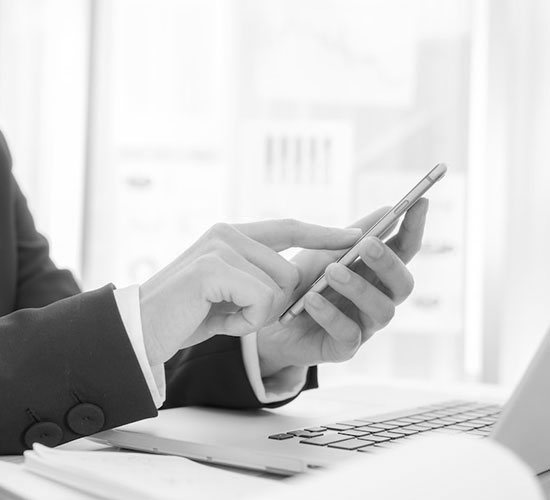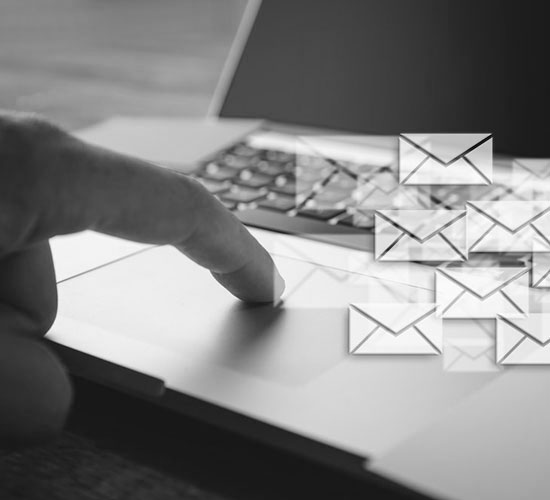 If yes, you might prefer sharing your story and queries through email. Expect a response within 24-48 business hours from our PMP trainers and PMP consultants.
We advise you to add "priority" to your subject line if you have an urgent request. Do share your phone number so we can give you a call as soon as possible.
You can send an email at: info@ppmsi.net

Follow Us on Social Media
Are you looking for the latest project management training programmes and trends? We keep you updated through our social media profile. Here you'll find a collection of news stories, informative posts, and exclusive offers.
You can follow us on: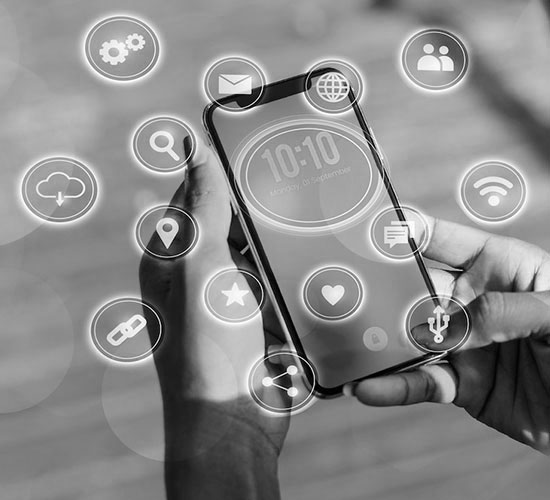 Thank you for considering our project management and training company. We can't wait to become an influential part of your transformative journey.
Do you want to know more?